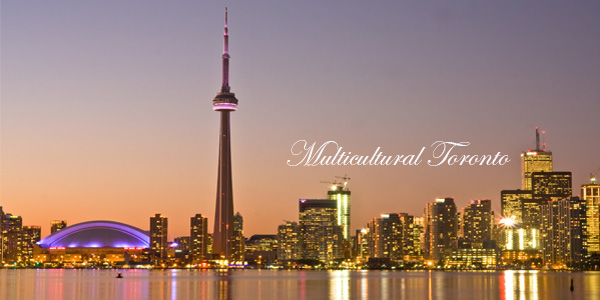 GV Toronto is an industry leader with over 32 years of experience. Our dynamic teachers and friendly staff create an atmosphere that makes you never want to leave! Our multicultural city will welcome you with the sights and sounds of the world. Come feel the GVT difference.The city of Toronto is situated on the shore of Lake Ontario and has become the world's first truly "global" city. With a diverse population of over 5 million, it is the largest city in Canada and offers students an unparalleled urban experience. Theater, shopping, dining, professional sports including hockey, basketball, and baseball, and a great nightlife are just a few the activities in our great city.

Located in the fashionable Yorkville area, GV Toronto is across from the dramatic Royal Ontario Museum and the prestigious University of Toronto. Just steps away is some of the best shopping in Canada at the many designer boutiques and unique markets in the surrounding multicultural neighborhoods. The school is in a modern office building close to three subway stations, and many other amenities.
Facilities (Combined)
8 classrooms*
3 student lounges with ping pong and pool tables
mobile laptop lab
wired business classroom
computer lab: total 50 terminals
ree internet access and wireless network
icrowaves, snack machines, hot + cold water
* Classes may be held off campus in the high season
As part of our GV 360° Personal Care service, we offer students at least 20 exciting and truly memorable activities each month.
Our Activity Coordinators take great pride in organizing these culturally enriching experiences that will demonstrate the uniqueness of each school's location.
Each month a new creative calendar will be posted in each GV school, and on this website, so you can see the full range and diversity each school has to offer.
While you are taking part in these carefully planned activities, you and your fellow students from around the world will be able to practice your communication skills developed in the classrooms and have a great time, too.
That's what the GV Experience is all about – Serious Learning, Serious Fun!.